When it comes to money we all have our blindspots. Depending on how big they are, handling personal finances can be a difficult task. Many of us have no idea if we're making the right choices because we never learned how to manage money well- let alone how to build wealth. Or our habits are so undisciplined that we spend money with no plan for the future. Some people don't even know what questions to ask to improve their knowledge or where to start their journey.

That's why you need a financial coach. As an expert and accountability partner, I can help you increase your income, decrease your debt, and start to build wealth.

"It's not just your finances that we're dealing with – it's the whole person – it's your physical health, mental health, your emotions, what you do for work and how you show up in your relationships. Money is the great reveal-er." – Kelvin Dickerson

Clients in my financial coaching program come to me for a variety of reasons.

Some want to get out of debt and others have just left their debt behind, and want to know the next best move for their finances. Either way, they are looking for smart ways to make their money work for them.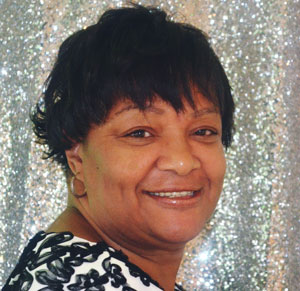 I knew I was in a financial mess when I had my first consultation with [Kelvin]. I thought I had blown it. Now, I'm in the process of getting ready to pay off a lot more of my debt and start a retirement plan, so I'm super excited. If you are on the fence about working with Kelvin, I'm gonna tell you get off of the fence and get out of the boat! Especially if you have done the same thing over and over again and have gotten the same results. Working with Kelvin has changed my financial views completely.
I can help. If you have questions on where to start,
schedule an appointment with me below.